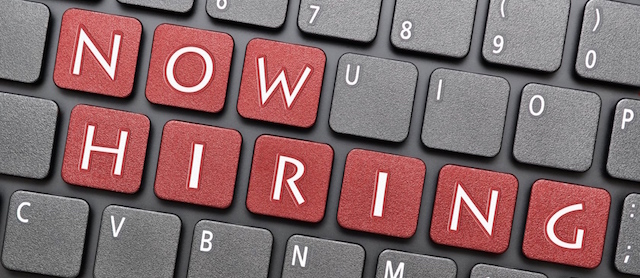 ---
ASSISTANT to the VICE PRESIDENT/OFFICE ADMINISTRATOR
Come join Oklahoma's most progressive printing and graphics company, Impressions Printing! We are looking for a bright, personable, reliable and motivated team player to help us continue our explosive growth.
We are currently seeking qualified candidates for the position of Assistant to the Vice President.
Responsibilities
The Assistant to the Vice President will support the Vice President by leading day-to-day activities, calendar scheduling, sales support, and managing special projects. This is a great opportunity for an experienced assistant with excellent initiative to be a part of a fast paced team. This position will assist and report directly to the Vice President.
The candidate will be the first face our clients see much of the time, answering busy phones, greeting and directing guests, and performing other general office and accounting duties as assigned.
Qualifications
• Experience in the Printing Industry preferred, but not required
• Ability to thrive in a team environment and communicate well at all levels
• Excellent written and verbal communication skills
• Exceptional knowledge of computers and software and aptitude to learn our software systems
• Ability to interact confidently and thoughtfully with customers
• General office and basic accounting skills desired
• Ability to complete work in a timely manner and meet deadlines
• Attention to detail and eye for quality
• Flexibility
Full-time, benefits available.
PLEASE FILL OUT THE FORM BELOW AND SUBMIT TO APPLY!

---
---
---